Sell Your Home
Today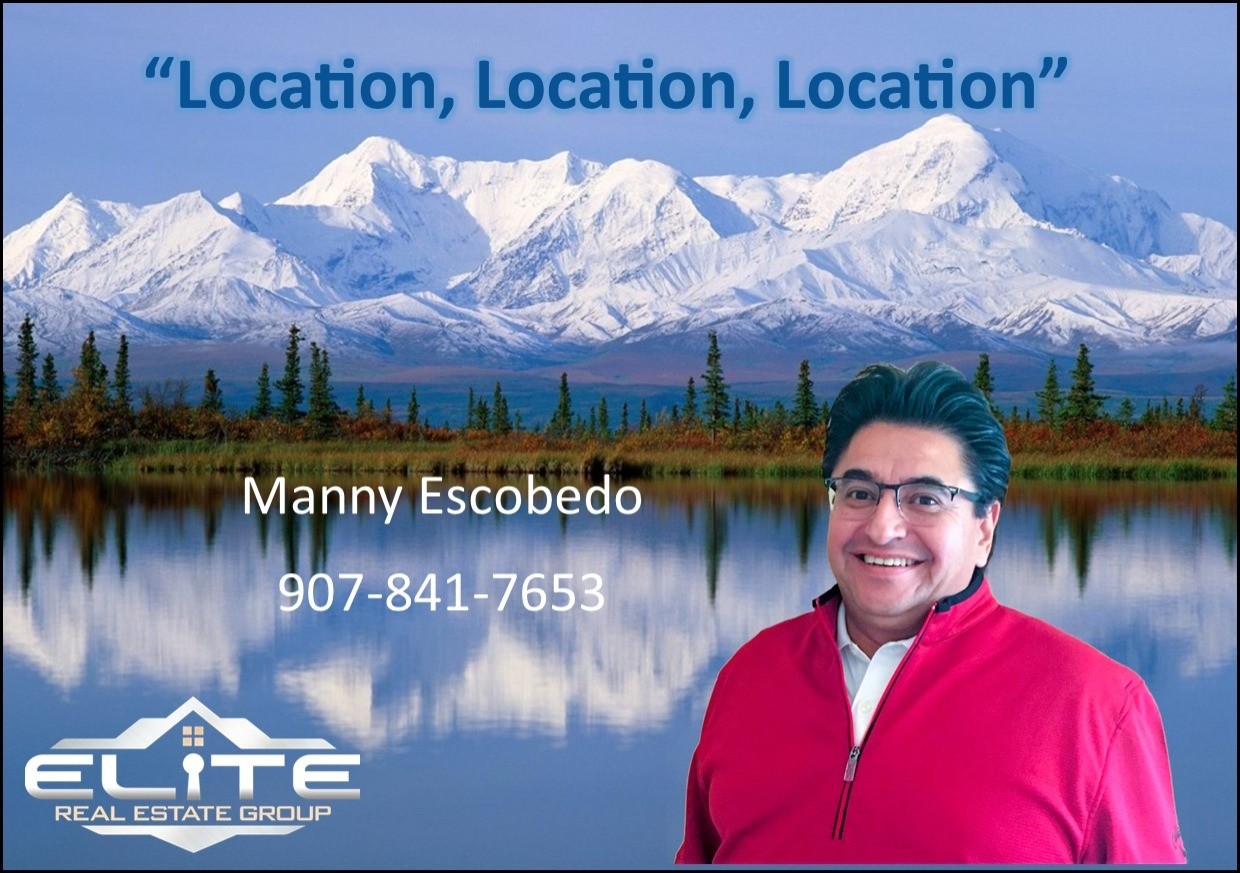 The process of selling does not have to be more difficult than it already is. The best thing you can do for yourself is call to set up the appointment for Manny to come and look at your property.
When you FIRST think you may want to sell, call. Not after you've spent money fixing this and that. Sometimes people spend money when they should not. Sometimes they fix the wrong things first.
Manny will tell you what you need to hear and not just what you want to hear. Sometimes the truth hurts, most times, it is what you really need to hear. Nobody ever wins when a house stays on the market a long time and doesn't sell. Everyone views your home differently than you do... IT CAN BE THAT SIMPLE!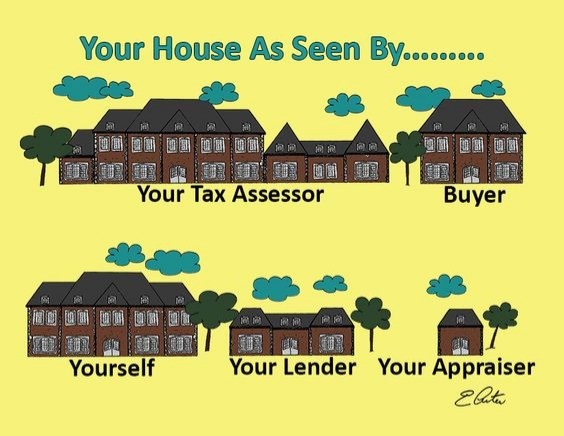 ---